World Happiness Day 2021: Ideas for happiness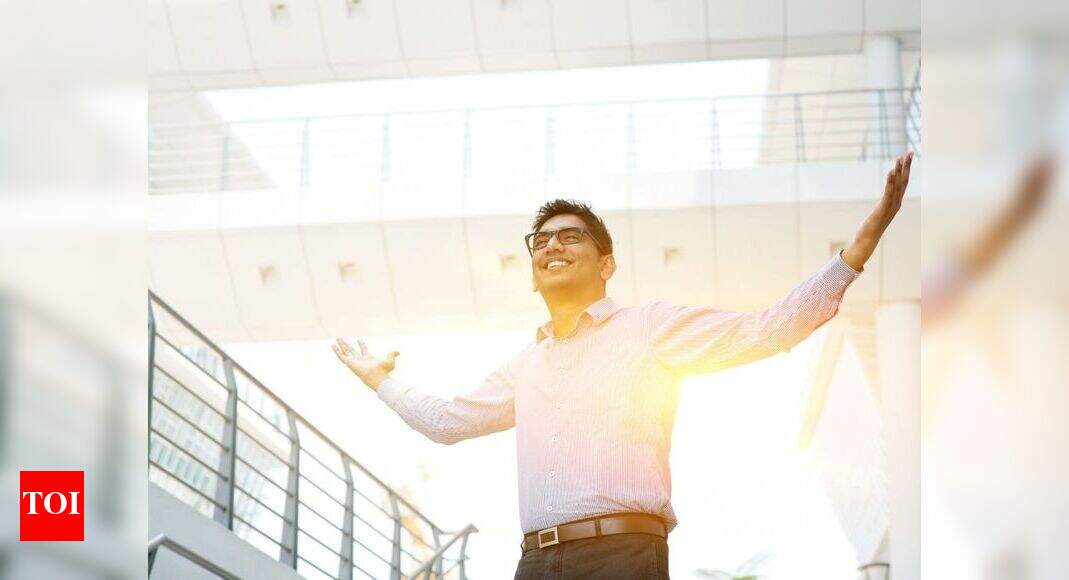 What we have learnt in the last year is that nature is in charge of everything. It has a way of applying its power to put a stop to all possible activities in the world. Money or power cannot relieve anyone of their pain and one must learn to bear it on their own. Therefore, no matter what human beings believe in, the rich, the poor and the powerful must all comply!
The key to making others happy is by being happy yourself. Beginning or ending your day with a positive stroke of happiness is always useful. However, waking up with gratitude in the morning but having no faith and belief by the end of the night is just like ticking a checkbox just for the sake of it.
There are going to be many ups and downs in life, relationships, work, health and every other aspect of life. But the real question lies in how one can respond to these challenges? Personally, I choose to have a positive approach towards life and believe in real action. For instance, there was a time when I wanted to consume all the sweets available to me, but I still expected my weight to go down. I have even asked Alexa to exercise for me but have never offered her (Alexa) to eat the chocolates and the cakes. But how could I expect it to work?

So now what I do instead is walk, do a bit of exercise and eat occasionally with reduced amounts of sugar & in less quantity. However, the caveat is to burn calories within 24 hours. That said, exercise keeps me healthier and even improves the quality of my sleep.
For a long time, there has been an unforeseen level of loneliness & fear. I felt as though the time had arrived for us all to stay connected & be available to others when required physically or mentally. Video calls have been a boon during this time yet zoom fatigue has taken a toll on many of us. That said, most of us are ordinary souls struggling to meet both our ends.
As a part of the society, each one of us can do our bit in small ways to make others happy and leave the world to be a better place. Calling or even listening to someone can be healing for so many of us. It does not cost much time or money. However, we must keep in mind that our own well-being is equally important. A bit of self-awareness can do wonders. Each one can contribute to make today a better place for oneself and others, for family, community, animals & plants.
Today, I woke up accepting that I am not the most successful entrepreneur in the world. I prepared a small breakfast for my family and then watered the plants. While It's summer, I choose to save water and use it for the plants & for the birds. During my morning walk, I shared an old umbrella with a stranger who I thought would need it later to protect himself against the sun & the rain. I decided to carry some food, clothes, old recyclable plastic bags & sachets of sanitizer to offer to the needy during the monsoons as getting wet can disturb their health and work. As for me, to save a bit of fuel & reduce emission, I decided to switch off the AC & reduce its usage.

Caring, sharing, listening and speaking appropriately in daily life is like an antivirus for the various viruses in the journey of our life.
And lastly, I would like to shed light on the many female caregivers who are themselves uncared for. Oppressed and ignored, their care is often taken for granted. How about we acknowledge them by caring for them in small ways. They are the real heroines of the lockdown!
Each one of you can do something. Just think deeper and act on it! My ears are always open to hearing & learning about new ways to enrich life.
On World Happiness Day, be happy, make others happier and contribute to making the planet a better place to live.
This article has been written by Naveen Khajanchi, Director, Executive Search Service (A division of NKH Foundation Pvt. Ltd.)