What's a ghost kitchen? The restaurants with no dining rooms are popping up in Connecticut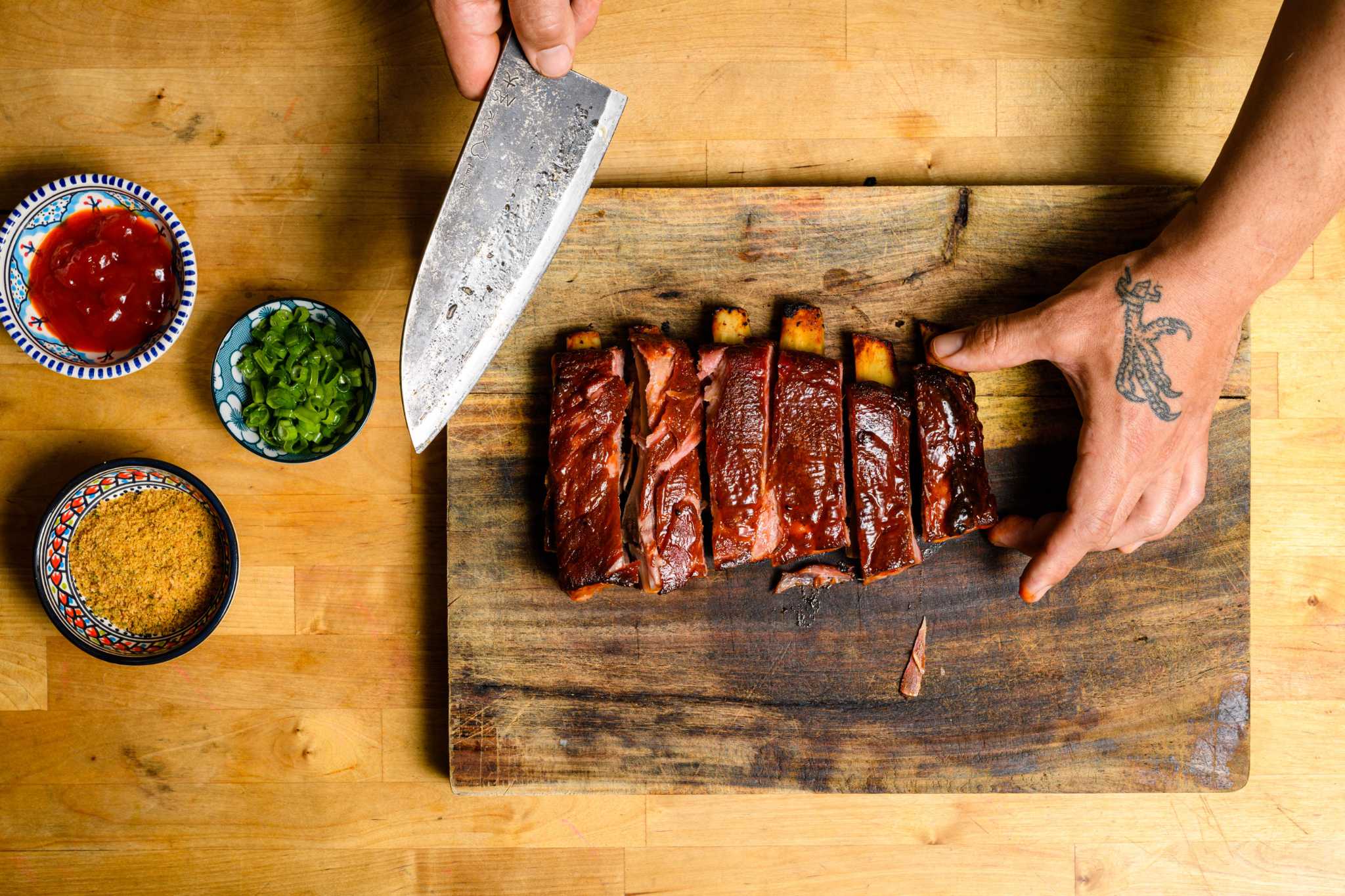 It's not October, but ghosts are popping up across the state. And rather than spooks and screams, they're bringing food straight to your door.
If you've been perusing your delivery apps and noticing places you've never heard of with no discernible restaurant dining room, chances are you're ordering from a ghost kitchen.