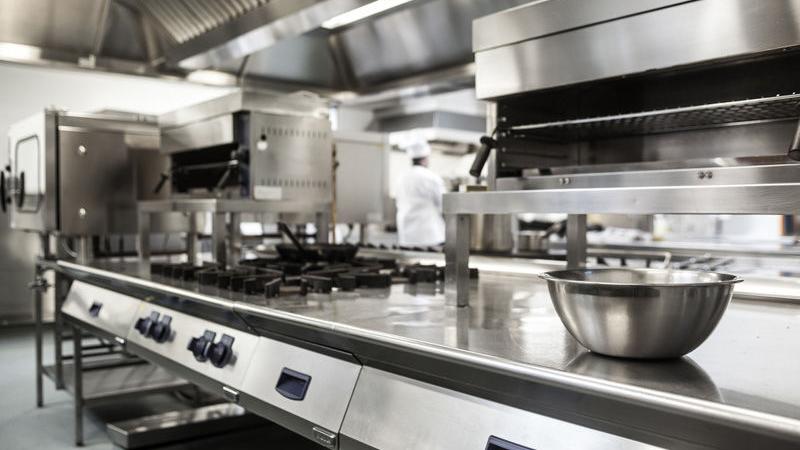 The new Portillo's coming to Indianapolis Boulevard in Schererville won't be like the big dine-in eatery in Merrillville or other Portillo's locations people know and love.
The fast-casual Chicago-style hot dog chain is expanding through a new drive-thru model. Oak Brook-based Portillos is debuting the new Portillo's Pick Up at 1444 N. Larkin Ave. in Joliet.
The 3,750-square-foot restaurant will not have a dining room. It will have three drive-thru lanes and a pick-up area. It also will offer delivery and catering.
"This new restaurant is unlike anything Portillo's has ever done," said Portillo's CEO Michael Osanloo. "We're bringing the
…
Read More