On DoorDash, these S.F. sushi spots look like famous restaurants. The real owners say they're fakes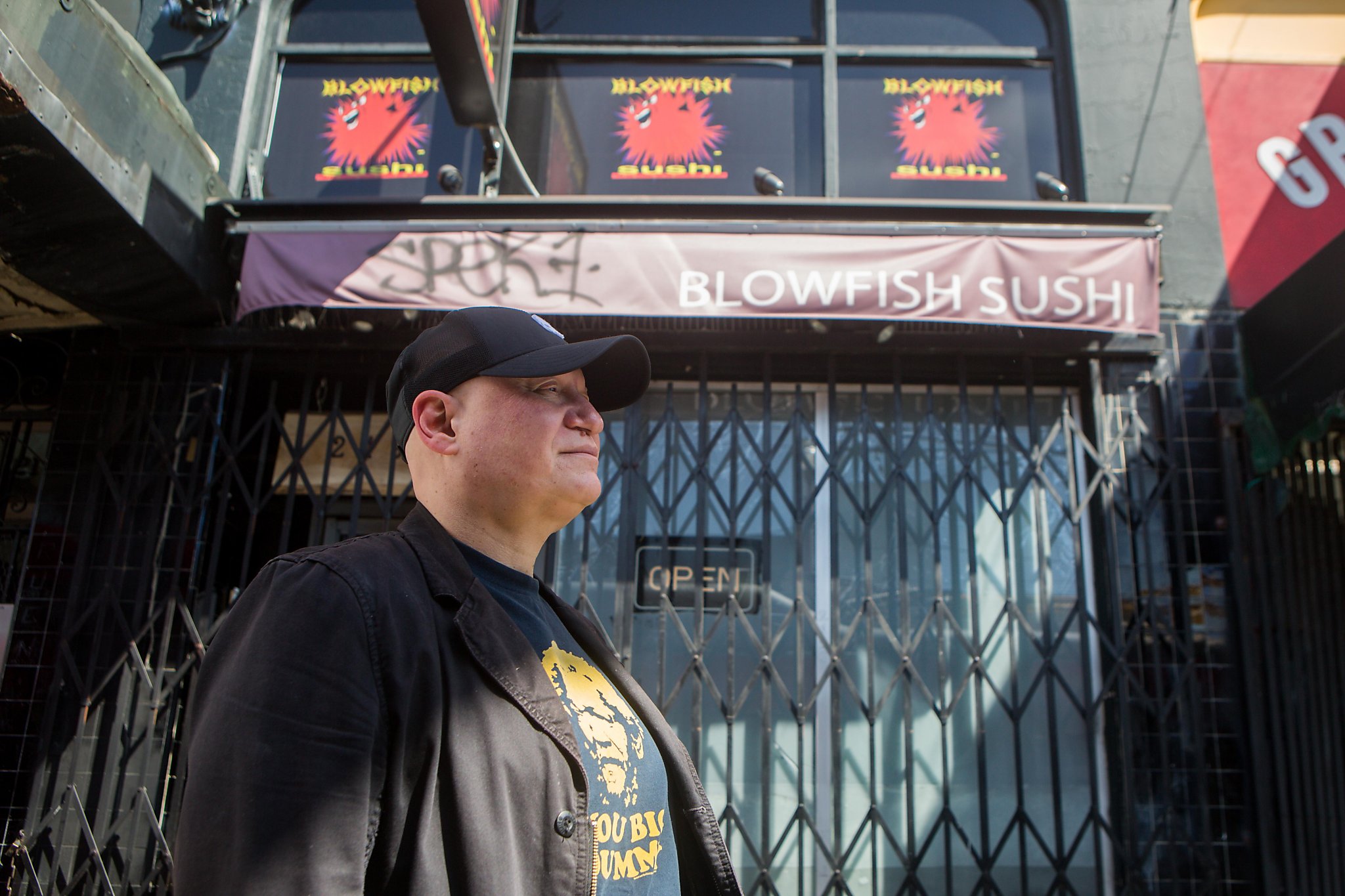 Things seemed normal when Blowfish Sushi opened for dinner Friday night in the Mission District, the familiar red spiky blowfish logo prominently displayed on a square sign above the door and a chalkboard sign advertising delivery.
But then Jason Teplitsky showed up, ready to fulfill his nickname, "The Monster": He owns Blowfish — or at least the trademark rights to its logo and its name. And as far as he knew, he'd shut the business down in December after more than 20 years.