Empanada's culinary history runs deeper than just pocket food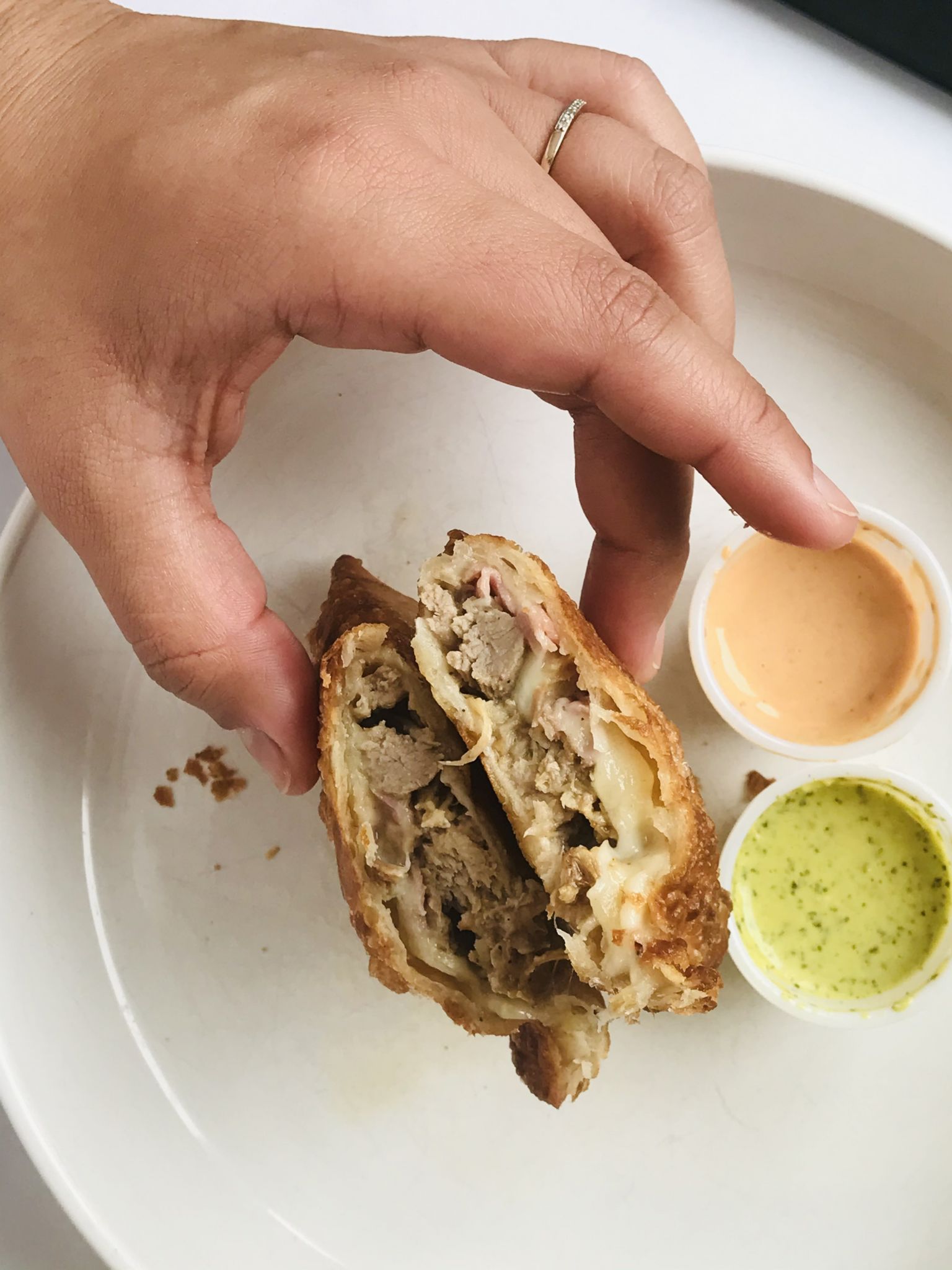 Lidia Zambrano-Madera has big dreams. "I want to be the empanada queen of upstate," she said. As owner of Lidia's Empanadas, based in Troy, she is well on her way.
Zambrano-Madera sells on average 300 empanadas over the three hours she runs her empanada and flan pop-up at 518 Craft in downtown Troy. She fries each empanada fresh on site to the delight of a hungry crowd, but rarely does anyone ask her what an empanada is.