El Arroyo's famous sign goes missing during April Fool's Day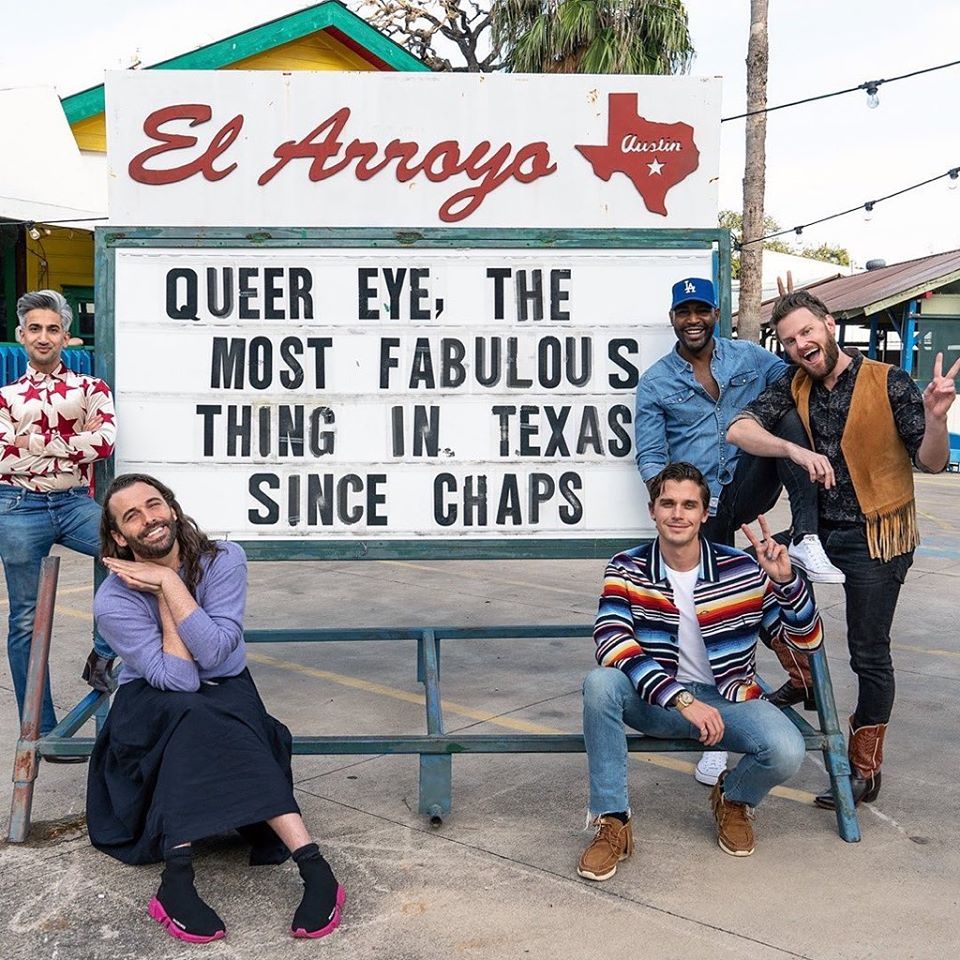 San Antonians may like to poke fun at Austin, but an institution in the Capital City just got (some of) us good.
On Thursday, Tex-Mex restaurant El Arroyo tweeted that its iconic sign, which features clever and topical one-liners, had been stolen. The tweet included pictures of the spot in the parking lot where the sign calls home and #BringBackTheSign as a way to get the buzz going online.