Cooks' Exchange: Longtime Madisonian has provided plenty of recipes to smile about | Madison.com Recipes, Food and Cooking Tips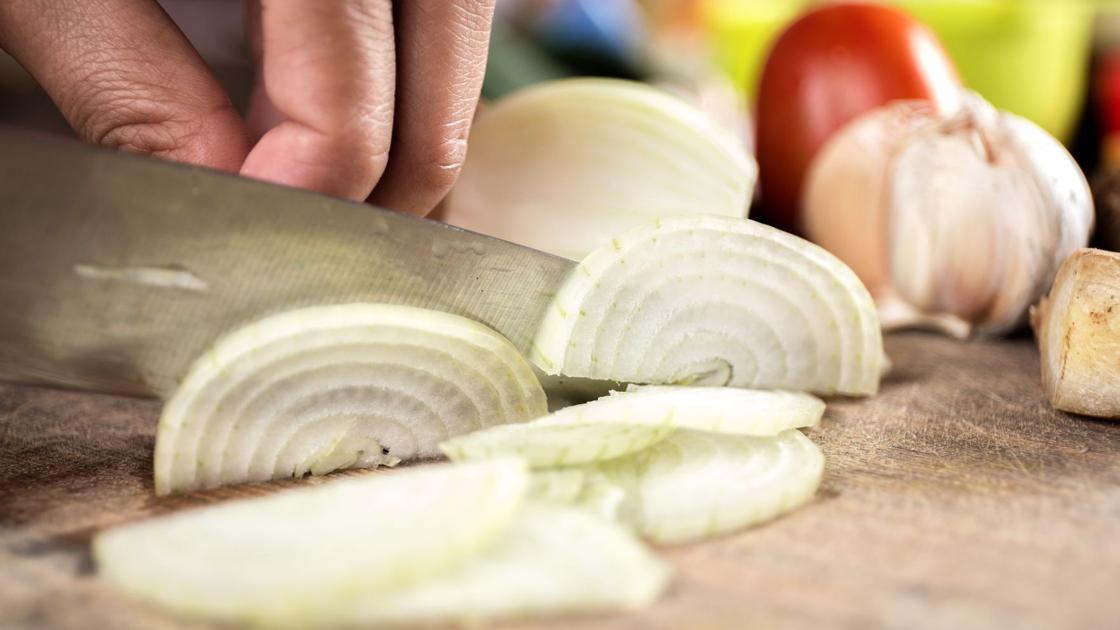 ¼ teaspoon granulated garlic
1 can of undiluted condensed cream of mushroom soup (see notes)
"Splash" of Worcestershire sauce
1 package "tater tots" (see notes)
6 to 8 ounces of shredded sharp cheddar cheese
Preheat oven to 450 degrees. In a small skillet, add the oil and bring to a "simmer." Add onion, green pepper and carrot and sauté until they soften. Remove skillet from heat and allow contents to cool slightly. In a separate bowl, combine soup, milk, sour cream, dill weed and Worcestershire and whisk until mixture is smooth.
In a large bowl, mix together the meat and seasonings. Add cooled sautéed vegetables and mix it all together. Spray a 7×11-inch casserole dish, then lightly and evenly spread the meat/veggie mix over the bottom. It's OK to have small gaps in the layer.
Now neatly, and in rows, line up tater tots over the meat layer. Pour the soup mix evenly over the top, cover the dish with foil, and bake for 30 minutes. Remove dish from oven and lower temperature to 350 degrees, then return the uncovered dish to the oven for an additional 35 minutes. Remove the dish, spread cheese evenly over the top and return to the oven for 10 more minutes or until cheese has melted. Remove the dish and let it "rest" for about 10 minutes before serving.