5 new Seattle-area bakeries are here to help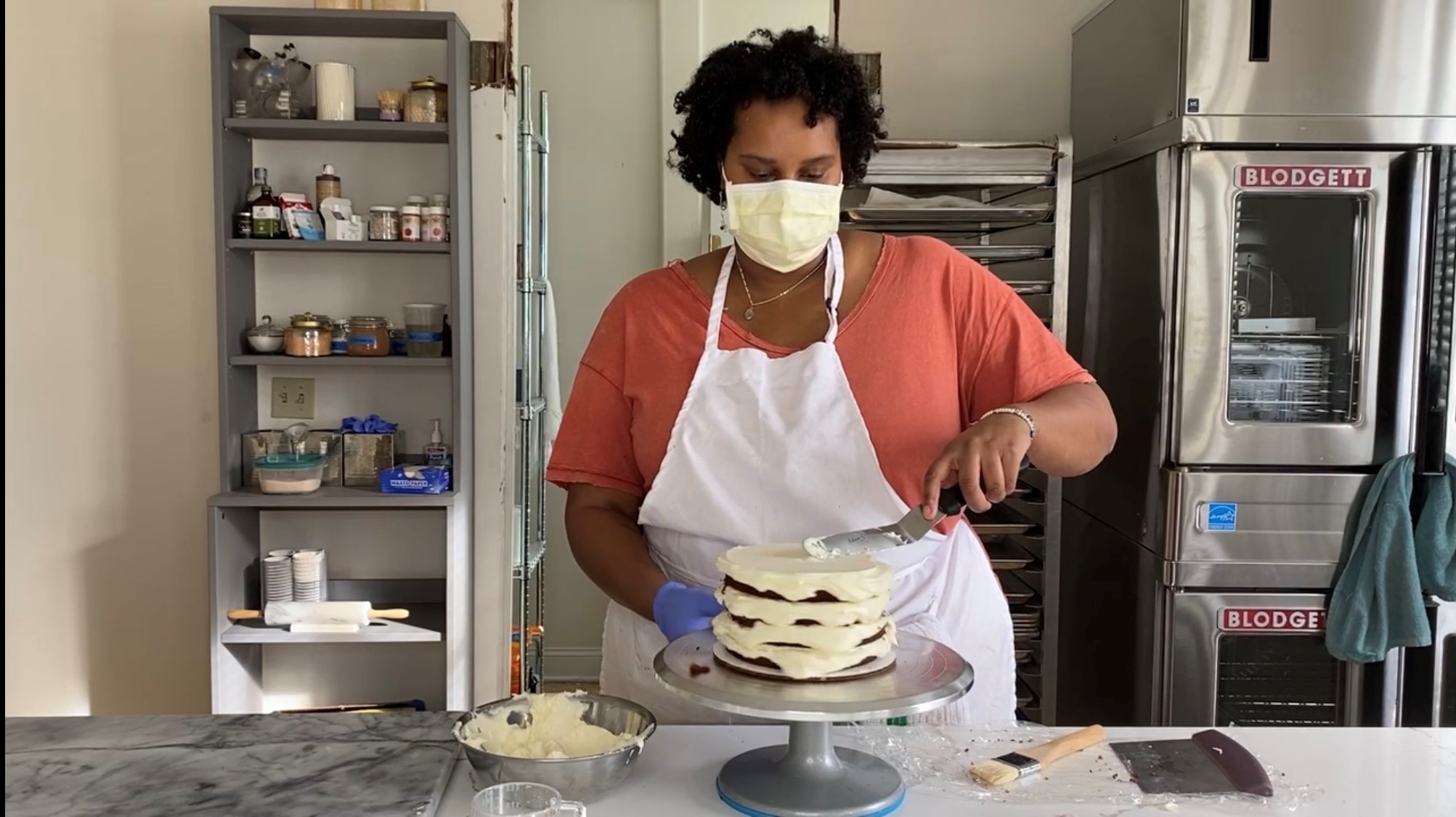 As the first year of pandemic restrictions flows into a second, those born in spring approach their second birthdays celebrated without gathering with friends and family for a party. They deserve cake. We all deserve cake.
At the same time, perhaps coincidentally, Seattle-area pastry chefs looking to turn their hobby into a profession or their job into their own small business see the need for more cake. Since the beginning of the pandemic, these five shops started serving impressive, artistic, delicious cakes of all types and shapes in every corner of the city – and for ordering online.