225's April 2021 issue is on newsstands now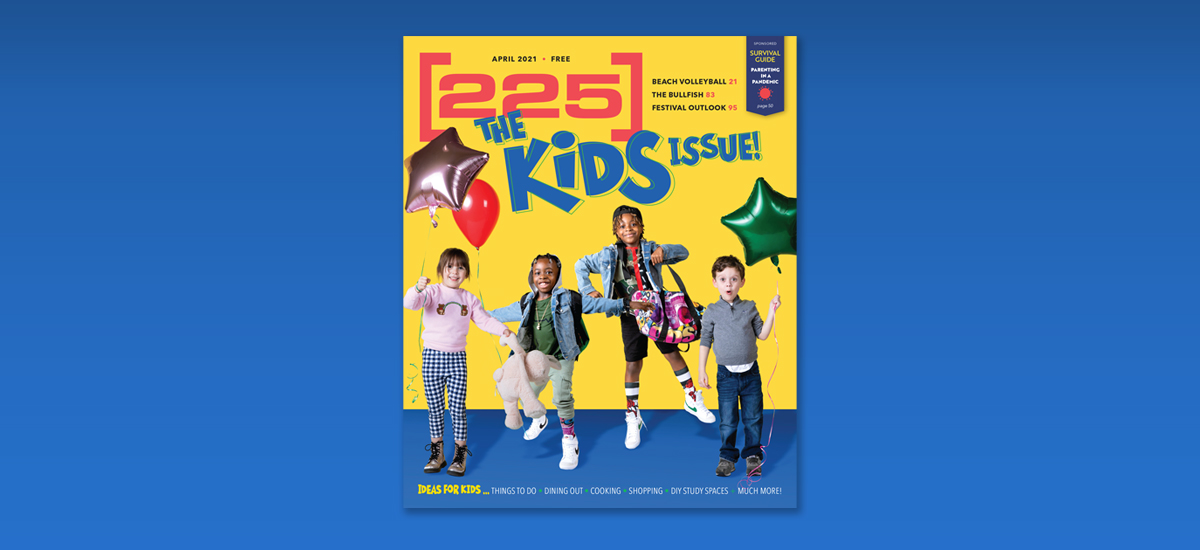 The kids are going to be alright. It's been an especially challenging year for parents and little ones, but the promise of warm weather and a brighter summer lies ahead.
It was with that spirit in mind that we put together 225's first-ever kid-themed issue. Features about family-friendly activities have been a common reader request over the years, and we've culminated dozens of ideas and local resources in our April issue.
This month's cover story includes a roundup of pandemic-safe activities, plus ideas for cooking at home with your kiddo, dining out and decorating with your little ones, and even shopping and styling with your mini me.
And because grown-ups don't always know best, we took some time to talk directly to the kids this month. We interviewed our city's youngest influencers in the food, style and entrepreneurial realms. From a 4-year-old whose food reviews have become coveted around town to a 14-year-old whose lemonade brand is in grocery stores all over the region, they're helping kids and families learn to live their best lives.
You'll find it all in our April 2021 issue, on print and digital newsstands now. Find it in print around the Capital Region, or flip through it in our digital edition below. Our April issue also has a Q&A with new East Baton Rouge Parish school system superintendent Sito Narcisse; a feature on the latest plans for 2021 art and music festivals; an inside look at the success of LSU's young beach volleyball program, and much more.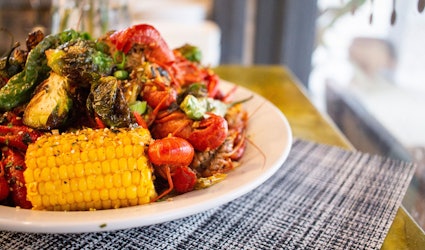 Viet-Cajun style crawfish growing in popularity at Baton Rouge restaurants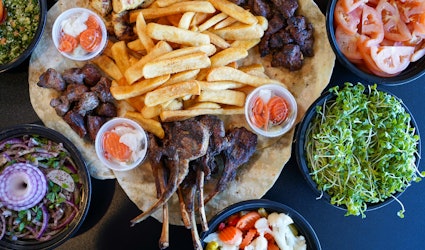 Restaurant news: City Pork expansion; Abu Omar Halal and Chicken Salad Chick openings; BBQGuys' big campaign